–  supporting you from concept to market  –
What we do
We are a small friendly design agency that prides ourselves on adding  real, measurable value to our clients' products & services through solid design.
Why Choose Nextgen 3D
Working freelance allows us to keep our overheads to a minimum, offering design and prototyping services at affordable rates.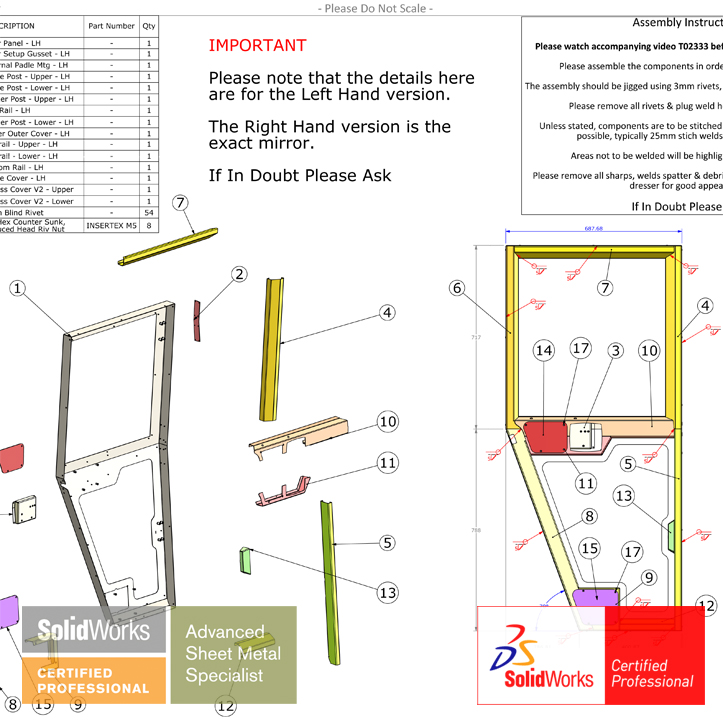 3D Parametric feature-based design with SolidWorks allows us to support you from concept to market. This includes concept development, design and detailing for production, support documentation and file preparation for CNC, CAM or 3D Printing.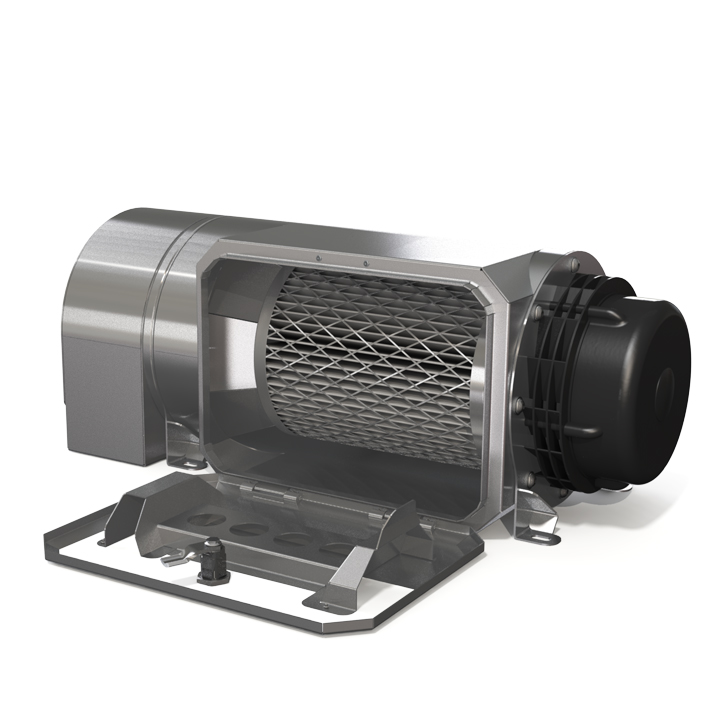 Product Visualization
Never underestimate the power of product visualization when promoting your ideas. Photo realistic rendering of your virtual product, interactive PDFs and real world animations, are some of the way to drive interest, investment and sales long before manufacturing starts.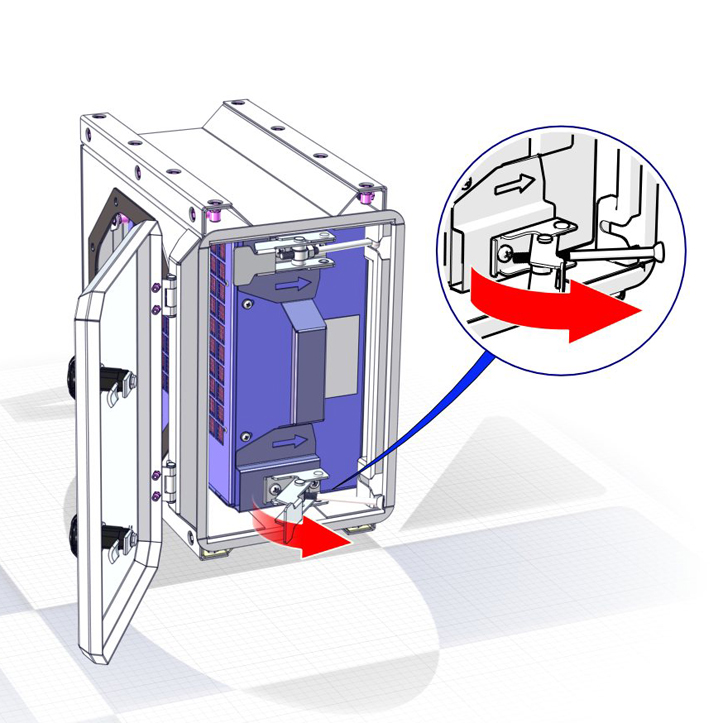 Repurposing your CAD data helps promote your product, grow sales, increase your market presence and customer support. Let us help you stand out from the crowd with product manuals, assembly instructions and parts lists that are engaging, intuitive and interactive.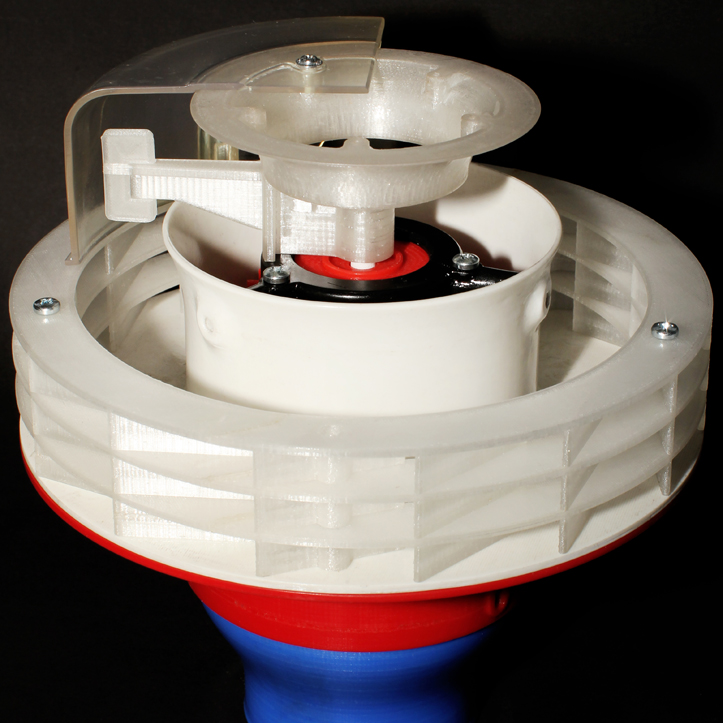 We offer in-house 3D Scanning as well as a FFF & SLA 3D Printing service to create stunning physical models and prototypes of your designs. This is extremely beneficial for concept models, fit and function tests and rapid production parts.